How punk rock changed my life
01 May 2023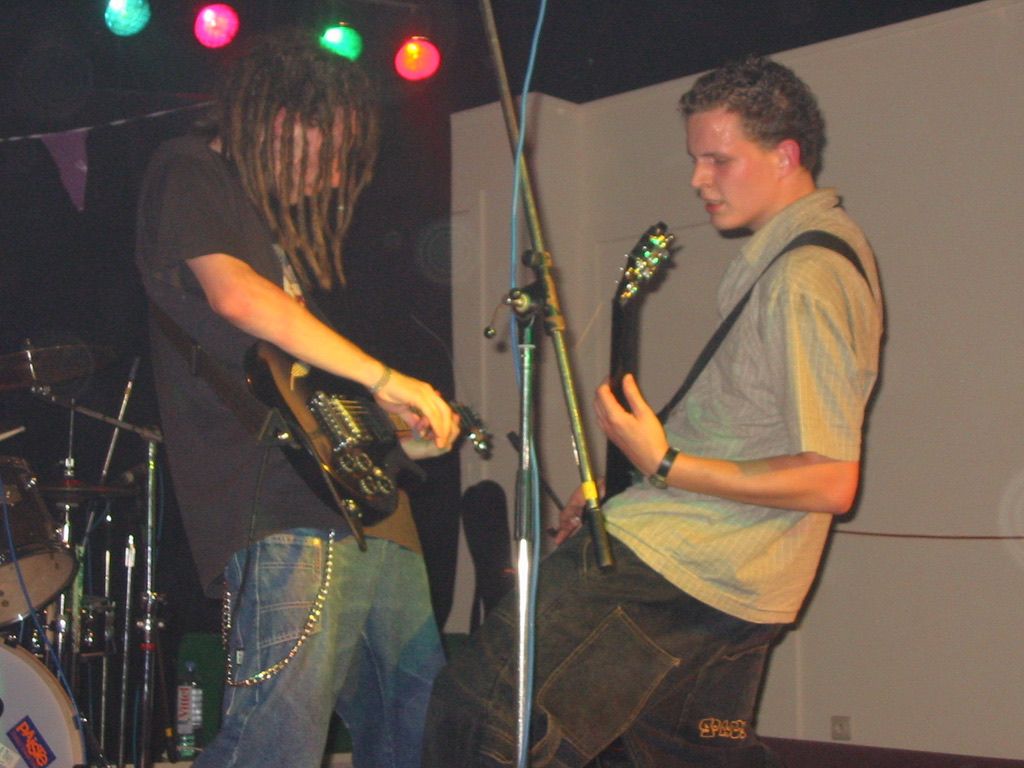 Growing up, punk rock was everything to me. My days were soundtracked by the music of Lagwagon, NOFX, Green Day, The Offspring, Millencolin, The Get Up Kids, and many other bands. I played in a band; Go Ape!, and toured the country playing gigs in venues both big and small.
But punk rock isn't just about the music. It's also about the DIY ethos that permeates the scene. In 1999, a friend asked me to help him create guestbooks for the band on his record label. Despite having no real coding experience, I dove in and taught myself how to code, creating several guestbooks for local bands.
Through this experience, I learned the importance of hands-on learning and gained a strong bias for DIY that has remained with me ever since. The punk rock scene taught me to pursue my passion and not wait for others to teach me how to do things. Whether it was recording an album or booking shows, we did it ourselves. I even spent months in the garage with my dad, fixing up a beat-up van to make it the perfect vehicle for our punk rock road trips.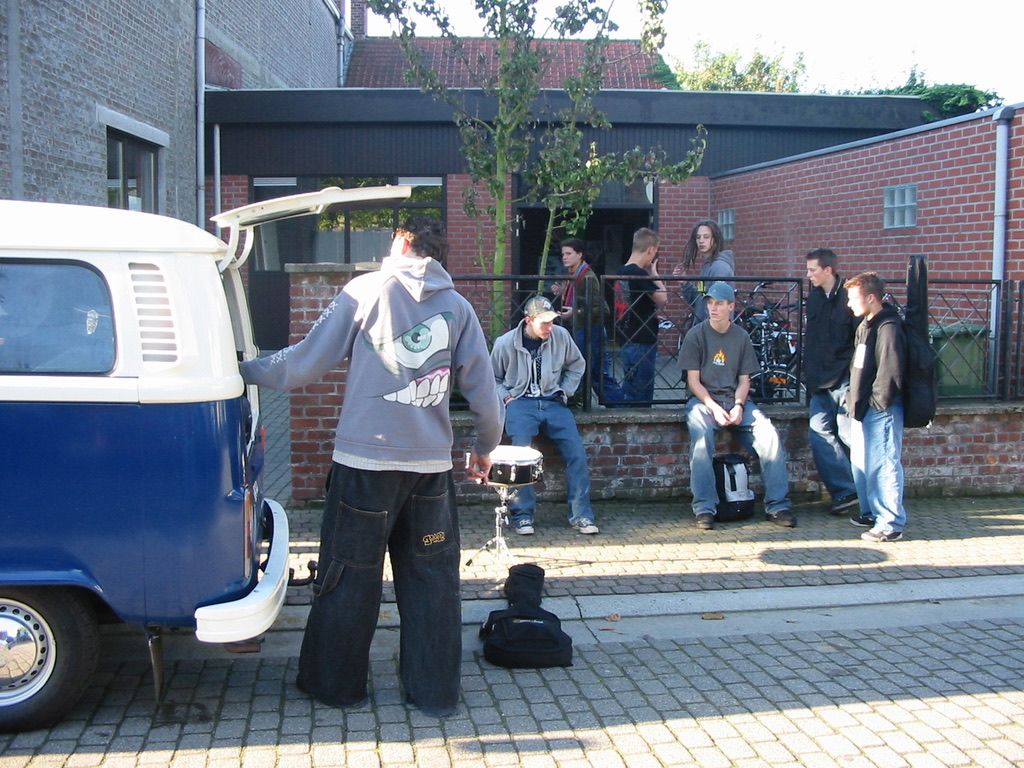 Looking back on those days, I feel a deep sense of nostalgia. The anarchy and DIY ethos of punk rock not only fueled my love for the genre but also shaped my life in many ways. This spirit of self-reliance has helped me become a freelancer and co-founder of Stekker, and I'm grateful for the lessons that punk rock has taught me.
I'm always excited to connect with like-minded individuals who share my passion for DIY and the punk rock spirit. So if you're reading this and want to chat, feel free to reach out to me via email.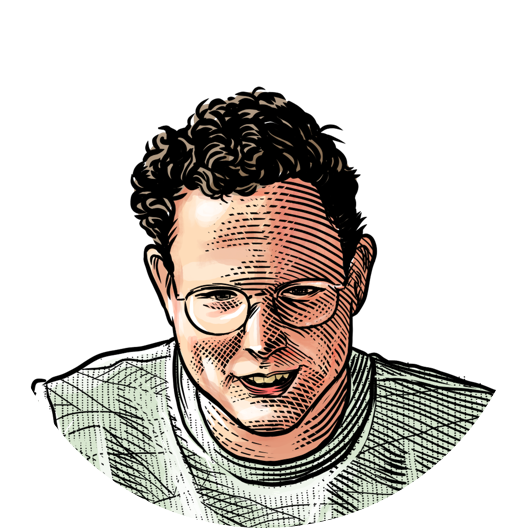 Hello, I'm Jankees van Woezik
Like this post? Follow me at @jankeesvw on Twitter