New Project Online Blond Amsterdam
02 May 2011
Last week the new website of Blond Amsterdam was officially launched, I build the (Flash) frontend for this nice website.
Let me introduce you to the team:
This took a while to build (~4 weeks) because of all the little details, the project was build using the RobotLegs AS3 framework and of course the AS3-Navigator.
This was also one of the first project where I let the client use Todomeister to give feedback on the progress, worked pretty good!
Click here to visit the website.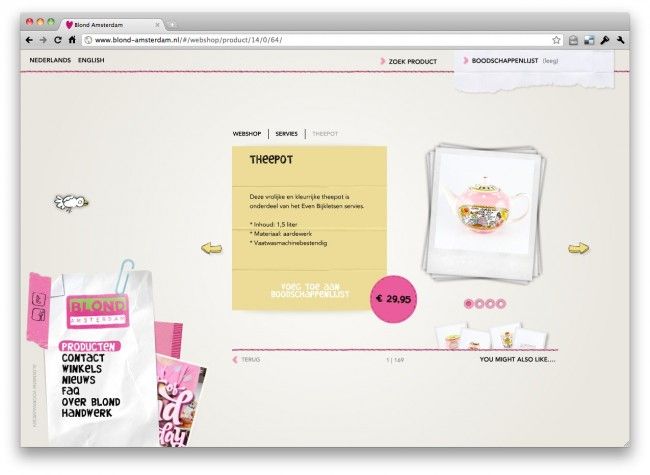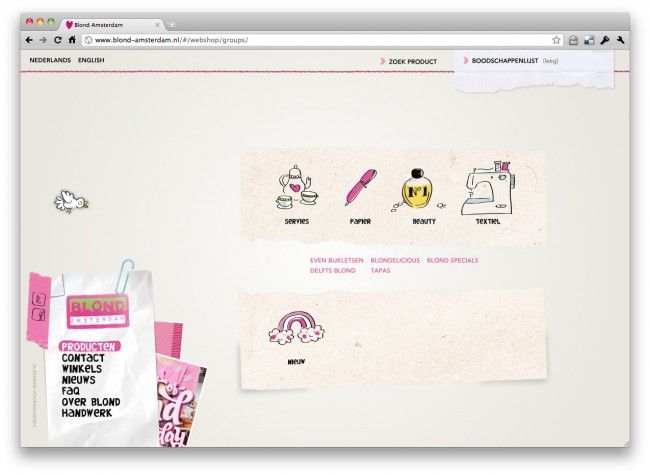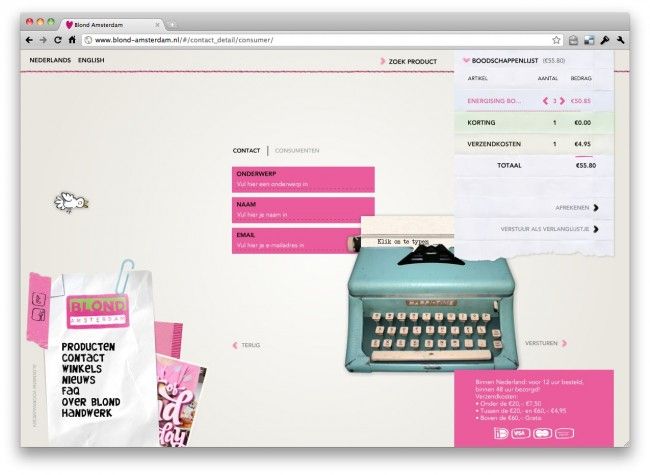 Hello, I'm Jankees van Woezik
Like this post? Follow me at @jankeesvw on Twitter